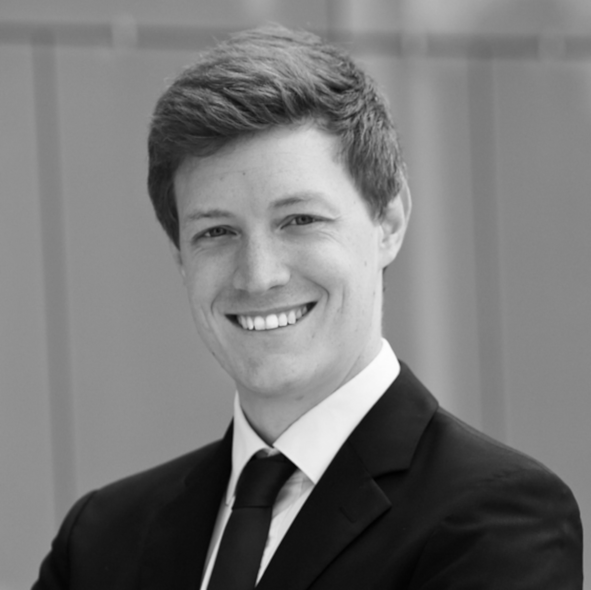 Head of Recycling Atelier


---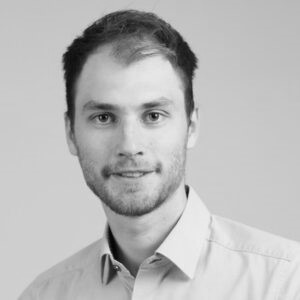 Research Assistant Textile Recycling
---
Dipl.-Ing. Elke Lamberts-Steffes, Project Manager
Elke is a graduated textile engineer and industrial business assistant.
She has nearly 35 years professional experience in the field of technical marketing support and fabric to fibre engineering (optimisation of fibres and yarns in different applications as sportswear, PSA and home textiles). In this position she has worked worldwide with customers along the textile value chain from fibre manufacturing to garment production, supporting the introduction to the market in B2B.
Her main expertise lies in knowledge of the complete textile value chain:
Staple fibre and filament manufacturing
Fibre and spinning preparation
Spinning on different spinning systems
Fabric production (incl. 3D, fully fashion and seamless knitting)
Mechanical recycling of textiles
Additive and joining technologies
Elke has worked 15 years for Schlafhorst (now Saurer) on Autocoro® OE rotor spinning systems. After that she joined ex-DuPont company ADVANSA, later INVISTA (now The LYCRA Company) as technical and market manager for functional polyester fibres (staple and filament fibres) and sales manager for LYCRA® for nearly 20 years. Since 2022 she supports the ITA Technologietransfer GmbH as project manager for industrial projects at ITA Technologietransfer GmbH in Aachen.
Dipl.-Ing Jürgen Brocker, Project Manager
Jürgen is a chemical engineer with a background in plastics and fibre technology. He has more than 25 years industry experience in the field of fibre and fabric production for mobility, protection and clothing companies.
His main expertise lies in the development of fibre based technical products with specially  technologies along the entire textile value chain:
Biobased and oil base fibre production with new additives
Manufacturing of technical textile fabrics
Sustainability, circular economy, recycling and design for recycling
Quality and environmental management as well as auditing of textile product systems in specially application
After studying chemistry in Aachen, he worked for about 25 in various industrial companies from fibre production to product application in the areas of quality management and development. Today he is responsible as a project manager for industrial projects at ITA Technologietransfer GmbH in Aachen.
Dipl.-Ing. Markus Beckmann, CEO ITA Group
Markus is a mechanical engineer from RWTH Aachen university with a mayor in textile technology. He has more than 25 years professional industrial experience in the field of textile machinery building and process technology. He was responsible for different machine lines and worked in R&D, marketing, product management and sales on a global basis before he joint ITA Technologietransfer GmbH in 2015.
His main expertise is in machine and production technologies along the entire yarn production value chain into the final product:
Staple fiber yarn production and machines
Twisting /cabling machines and plied yarn production
Textile recycling processing
Process digitalisation
General management
He is deeply involved in customer acquisition, organizational development and new business developments and implantations of start-ups.
As the ITA-Group CEO, he is responsible for the ITA Technologietransfer GmbH and all its affiliates.
Dr.-Ing. Georg Stegschuster
As an engineer and researcher, I am deeply passionate about the systematic development of technical innovations. I am particularly captivated by the realms of technical textiles, plastics processing, and recycling. In my current role as a scientific associate and leader of the Recycling Atelier at the Institute of Textile Technology, I have gained extensive insights into various facets of textile processing, such as recycled carbon fibers, the integration of artificial intelligence in production processes, and the development of manufacturing techniques for large-scale applications. Over the past few years, I have dedicated myself to the field of textile and clothing recycling, focusing on mechanical recycling technologies and the creation of high-value products from valuable second-life materials.
My primary areas of expertise include:
Nonwoven production
Processing of high-performance fibers
Mechanical recycling of textiles
Composites manufacturing
Within the realm of public research, my primary responsibility involves conceiving, developing, applying, and managing highly innovative and interdisciplinary research and development projects. Throughout the years, I have led numerous publicly funded collaborative research projects to successful conclusions, serving as the main leader. As a testament to my achievements, I was honored with the f-cell Award in 2017 for my contributions to the TexKoMBZ project.
In the domain of non-public research and development, I have established and currently lead industry-focused research communities that specialize in nonwoven-based fiber composites and, more recently, textile recycling. These communities serve as dedicated platforms for professionals from the industry to collaborate and advance knowledge in these specific fields.
Amon Krichel, M. Sc.
Research Assistant Textile Recycling
Amon Krichel M.Sc. is a research associate in mechanical textile recycling, specialising in sorting, shredding and spinning preparation. With a Master's degree in industrial engineering and a specialisation in design of functional materials and products, Amon is dedicated to promoting sustainable practices in the textile industry. His expertise and experience in optimising processes and promoting a circular economy make him a valuable partner for companies looking for sustainable solutions in textile manufacturing.