3. Blowroom and Spinning Preparation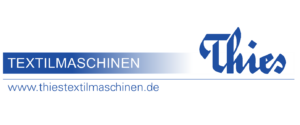 Thies' expertise lies in producing cutting-edge, resource-saving machines for dyeing textile fibres in all their diverse forms. Through the unwavering commitment to consistent machine design and innovative control technology, the German family company has successfully achieved substantial reductions in resource consumption over the past few decades. Taking its sustainability efforts even further, the German facility in Coesfeld proudly operates on 100% green electricity.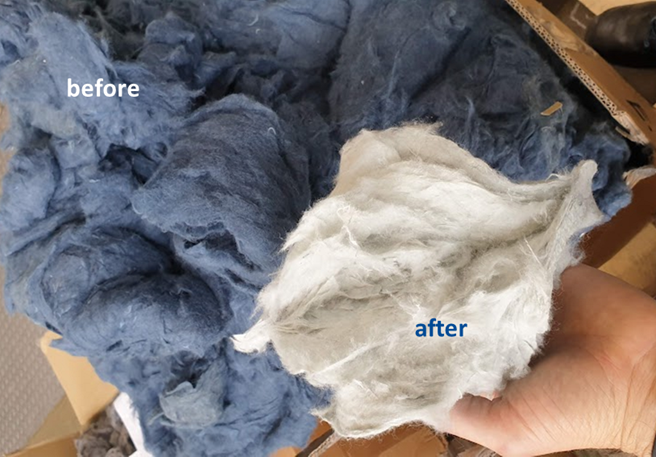 To close the loop in the textile industry, industrialized solutions for handling dyed recycled fibres are essential. Thies is your trusted partner, providing innovative solutions for de-colouring or (re-)dyeing during the recycling process.
Join forces with us as we pave the way towards a more sustainable future, where every fibre finds its purpose once again.
Experience the versatility and efficiency of the iCone dyeing machine, when dyeing recycled fibers or decolourising used textiles.
Allowing to process various material forms including yarn cones, loose fibres, and torn textile remnants, flexibility is at the core of the iCone series. The Thies machine features specialized material carriers or packing cylinders tailored to the specific material type.
With the iCone series, precision and uniformity are guaranteed in the wet treatment, resulting in high-quality end products. This is especially crucial for achieving highest quality results and meeting industry standards when producing recycled fibres.
Offering the remarkable capability to decolourise used textiles, fibres and yarns are reset into a neutral state and can be reintroduced into the production cycle. This allows for further treatments, unlocking possibilities for creativity and sustainability.
By minimizing water, energy, and chemical usage, iCone ensures a sustainable and eco-conscious use of resources.
As a comprehensive solution provider, Thies also offers the corresponding drying, pressing, dosing, and feeding concepts upon request.
Collaborating with our application engineers, the Thies Team is more than happy to develop a customized de-colouring or re-dyeing concept using your recycled fibres. We cordially invite you to visit our state-of-the-art facility in Coesfeld, where we can explore these possibilities together.
Address:
Thies GmbH & Co. KG
Am Weißen Kreuz, Borkener Straße 155
D-48653 Coesfeld
Germany