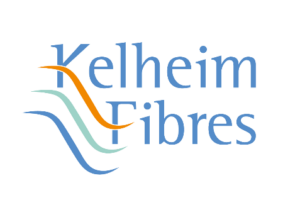 Kelheim Fibres GmbH is the world's leading manufacturer of viscose speciality fibres. Innovative products, flexible technologies and an exceptional focus on sustainability form the foundation of the company's success. Our speciality fibres are used in most diverse applications from fashion, hygiene and medical products to nonwovens and speciality papers.
All our fibres are made from 100% wood pulp from PEFCTM or FSC© certified sources. They are fully biodegradable and offer an environmentally sound alternative to petroleum-based materials in a broad range of different end products – while maintaining or even enhancing the functional performance of the product.
The production takes place exclusively in Germany and complies with the strict German environmental legislation. Our closed-loop philosophy and an energy-efficient way to operate our plants help to save valuable resources. Kelheim Fibres is the first viscose manufacturer worldwide with an EMAS-validated environmental management system.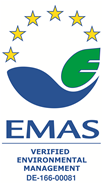 Furthermore Kelheim Fibres cooperates with Renewcell to develop fibres with recycled content. In this context, a regional approach in the European Loop is particularly important to us.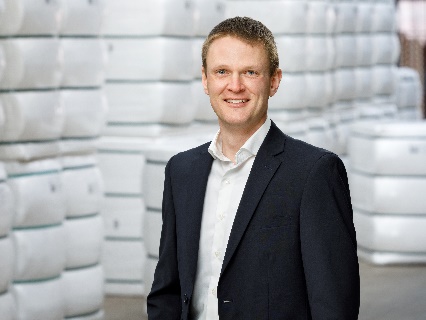 Maik Thiel
Project Leader Fibre & Application Development
---
Address:
Kelheim Fibres GmbH
Regensburger Str. 109
D-93309 Kelheim
Germany